Food + Drink
Don't typically think about heading to a bowling alley just to eat? Think again….

Our menu offers a variety of delicious and shareable food and snacks, and we offer full bar service as well as self serve draft and wine with PourMyBeer! Hang out in the dining room, or eat at your lane - we love to serve and aim to please!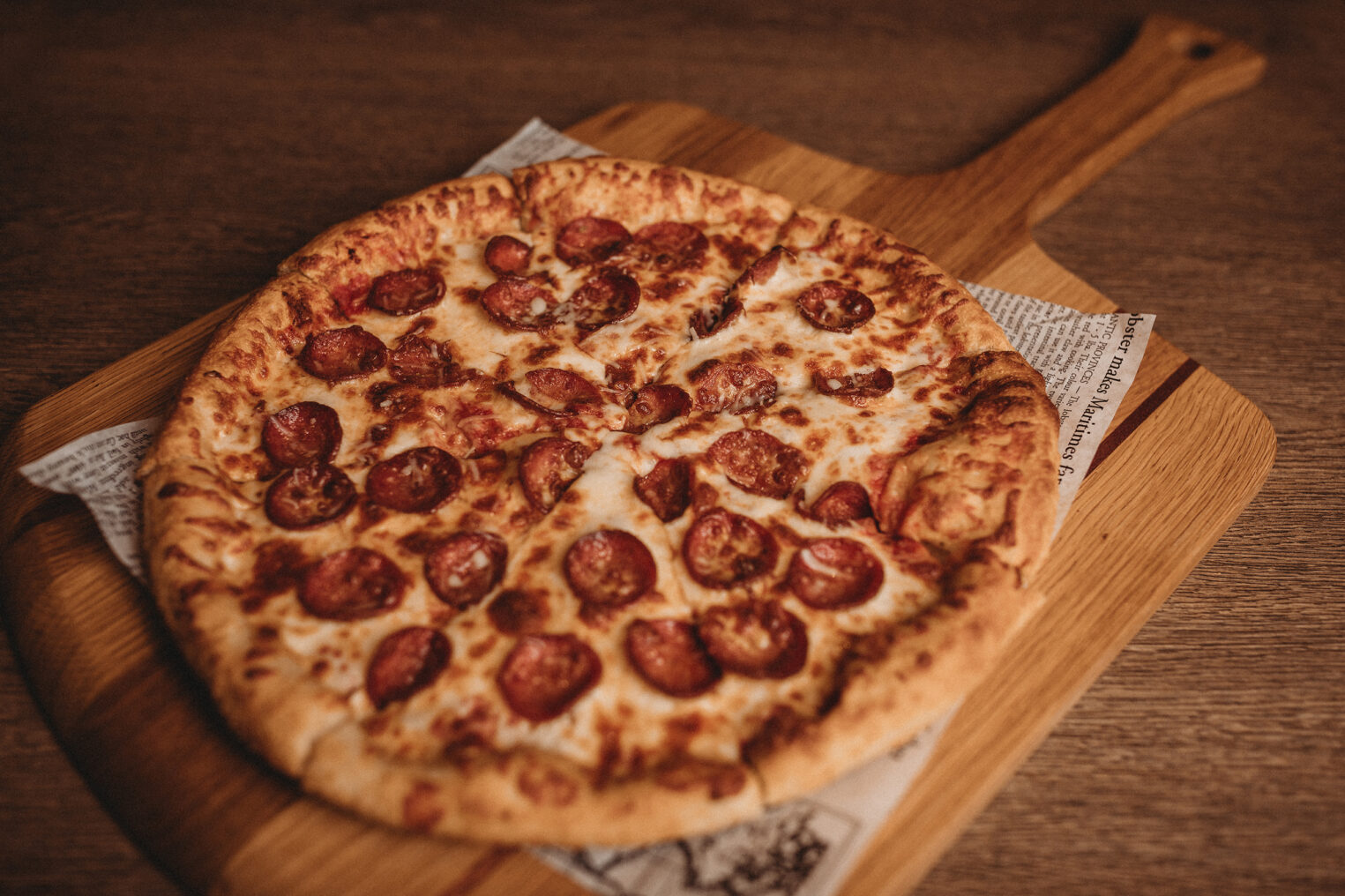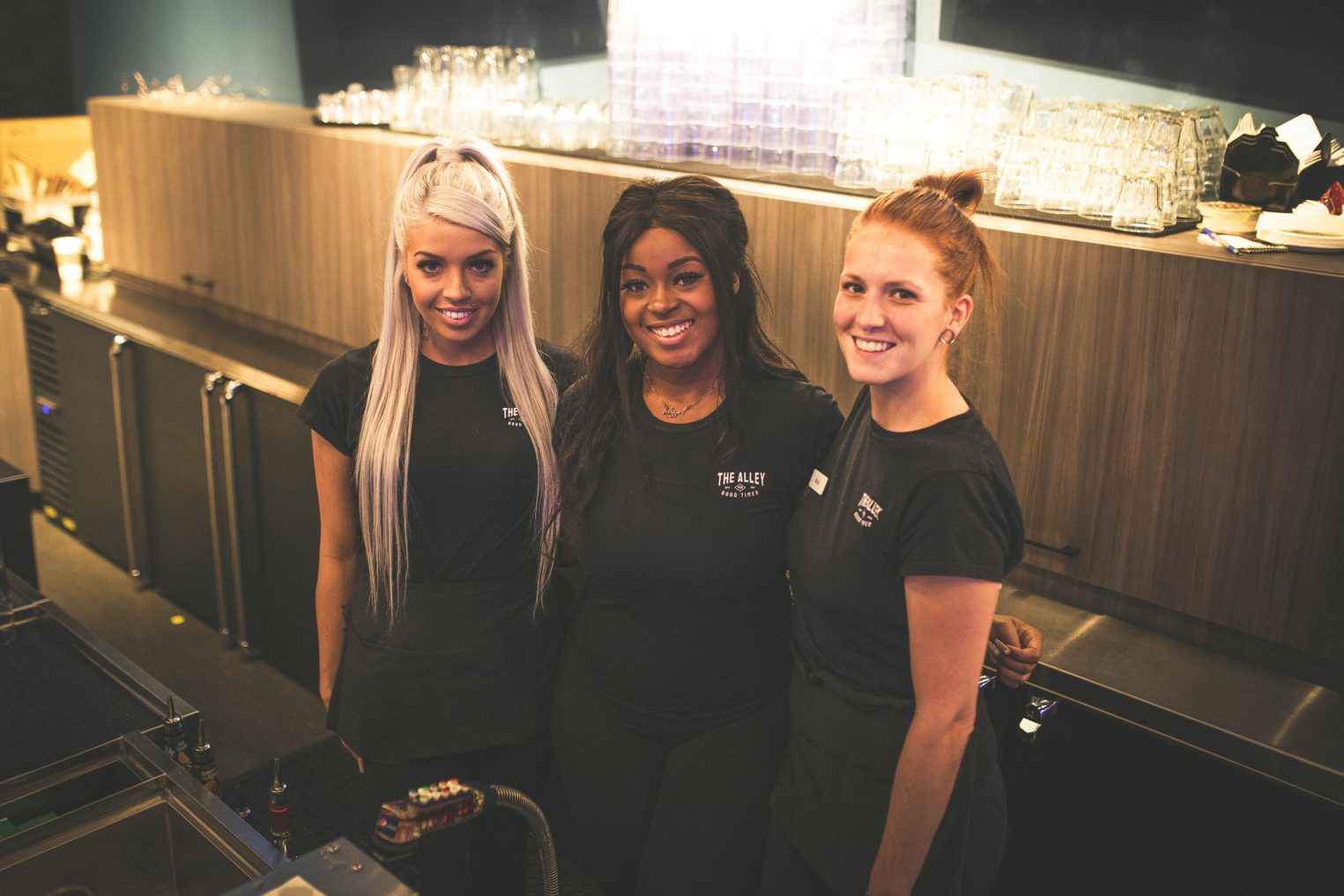 Grab a Bite
Our food is sourced with quality and integrity in mind, finding the best ingredients and sparing no cost to bring you great value.
Our wings are big and juicy, and fries crispy and delicious. Our gluten free cauliflower pizza is made with the health conscious guest in mind, and we take every precaution for those with allergies and sensitivities – just let us know!
Have a Drink
Our drink list offers a wide range of non-alcoholic and alcoholic beverages, from juice and pop to beer and highballs we will be able to accommodate any order!
We are one of the few locations in Alberta to proudly house the PourMyBeer system offering craft beers and wine. Check out some more info on the PourMyBeer system here, and try it out for yourself!